Resource Hub
The BLC Employee Resource Hub is your place for quick and easy access to useful information and resources.
Find your Employee Handbook, BLC Fact Sheets, provincial health and licensing requirements, community services guides, and much more!
Can't find what you're looking for?  Contact the Human Resources Team.
Employee Handbook
About Banff Caribou Properties
Hours of Work & Getting Paid
Workplace Polices
Benefits & Perks
Local Resources & Amenities
Onboarding
Activate your Dayforce account
Upload your required documentation
Complete your employee checklist
Getting Started Guide
Health & Safety
Your basic rights
Safety responsibilities
First Aid
Fire & Evacuation
Personal Protective Equipment
Harassment, violence and discrimination
Work injuries & WCB
WHMIS
Code of Conduct
Code of Conduct defined
Respect, safety, expectations, community, and service goals
Employee Housing
Housing Eligibility
Criminal Record Checks
Moving in: What to bring & what's supplied
Rent and damage deposits
Housing rules and regulations
Ending Employment
Ending Employment Checklist
Community / Local Resources
Town of Banff Community Services
Bow Valley Affordablility Guide
Banff Access Program
Essentials Local's Guide to Banff
Housing in Banff
and lots more
Town of Canmore Community Services
Affordable Services Program
Canmore Community Guide
Housing in Canmore
and lots more
Healthcare Resources
Urgent Mental Health & Walk-in Counselling
Bow Valley Mental Health Services
How to register for a Family Doctor
and more!
Licensing & Vehicle Registration
Driver's licenses and license plates
Buying, selling & registering a vehicle in Alberta
Chaning your driver's license from another province
Local registry agents
and more!
Banff Registry Office
211 Bear St. (Bison Courtyard), Banff AB T1L 1A6
tel: (403) 762-2177
Canmore Registry Office
104 Kananaskis Way #119, Canmore AB T1W 2X2
tel: (403) 678-9320
Find BLC Factsheet – Alberta Driver Licence here.
Foreign Worker Resources
Town of Banff in partnership with Calgary Catholic Immigration Services offer free support to foreign workers with regular group information sessions. You can find updates about their sessions and more through their Facebook page.
Canadian Immigration Connections offer a variety of immigration services. Banff Lodging Co. also regularly organizes free 15 minutes consults for our employees with the cooperation of Canadian Immigration Connections.  
The Wim & Nancy Pauw Foundation
Established in 2013, the Wim & Nancy Pauw Foundation is a private foundation in Banff, Alberta, Canada. Funded by the profits of Banff Caribou Properties, Ltd and Banff Lodging Company, the goal of the Foundation is to reinvest in Banff, supporting projects that contribute to a more active, vibrant and happy community.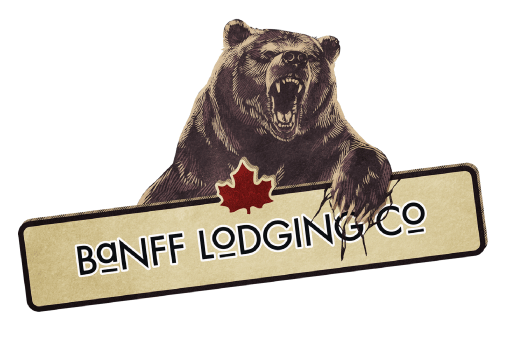 Banff Lodging Company
Local: (403) 762-2642
Human Resources Office
229 Suite 300 Bear Street,
PO Box 1070
Banff, Ab, T1L 1H8
Canada