Your HR team is always busy trying to organize fun events for you. If you have any suggestions on events you would like to see, email HR@bestofbanff.com.
You can sign up for the upcoming events:
Free Yoga – Every Tuesday & Thursday
Email info@redearthspa.com and ask to be added to the yoga invitation email list
Caribou Family Dinner – Monday, October 30 2023
Save the date!
Staff Christmas Party – December 14, 2023
Save the date!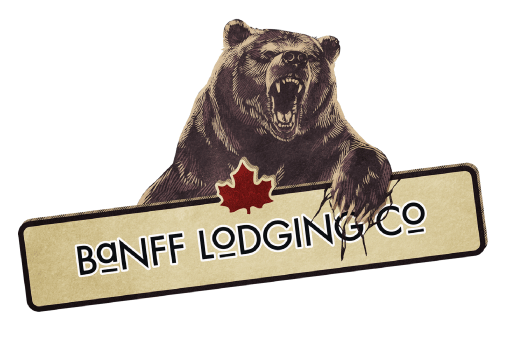 Banff Lodging Company
Local: (403) 762-2642
Human Resources Office
229 Suite 300 Bear Street,
PO Box 1070
Banff, Ab, T1L 1H8
Canada