Job Opportunities
We hire for great hospitality jobs in our:
Hotels
Restaurants
Spas
Cinema
Want to work with us?
To view current job opportunities and apply, visit bestofbanff.com/careers and select job opportunities.
You will be required to create an account, which you can use to apply to any one or more job(s).
If you have previously applied online to a job with us, you can use the same account!
Would you like to apply as a walk-in applicant?
Visit us at Head Office (229 Bear St., 3rd Floor Wolf & Bear Mall) to use our on-site computers and have a member of the HR team assist you with your online application.
Have an electronic copy of your resume handy (i.e. in your email, USB stick, etc.).
Already work with us?
After 3 months in your current position, you are eligible to apply for any other available job in the company.
Please discuss any applications for new positions with your current manager before you apply.
To view current opportunities and apply internally, log-in to Dayforce and select Careers.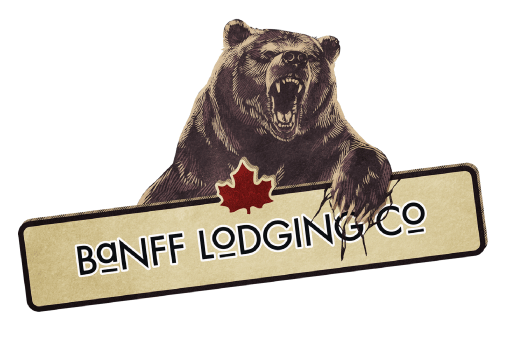 Banff Lodging Company
Local: (403) 762-2642
Human Resources Office
229 Suite 300 Bear Street,
PO Box 1070
Banff, Ab, T1L 1H8
Canada