The Wim & Nancy Pauw Foundation
Established in 2013, the Wim & Nancy Pauw Foundation is a private foundation in Banff, Alberta, Canada. Funded by the profits of Banff Caribou Properties, Ltd and Banff Lodging Company, the goal of the Foundation is to reinvest in Banff, supporting projects that contribute to a more active, vibrant and happy community.
Diversity, Equity, & Inclusion
Banff Caribou Properties Ltd. employees people from over 30 countries. We are successful thanks to their diversity, talent,
perspectives, and experiences (See Table 3.1: Top Countries of BLC Employee Citizenship).
We are inclusive and sensitive to individual differences, and everyone has a fair chance to succeed. No employee will be treated differently based on race, religious beliefs, gender or age.
Banff Caribou Properties Ltd. is a part of the Bow Valley Workplace Inclusion Charter. The Charter includes 15 commitments that have been identified as key for integration and inclusion in the Bow Valley. The Inclusion Charter makes sure that foreign born employees and minority groups succeed in the workplace and are contributing members of the community. The Charter improves communication and collaboration between local settlement service providers and employers, and supports the inclusion and integration of all Bow Valley residents.
Foreign Worker Resources
Town of Banff in partnership with Calgary Catholic Immigration Services offer free support to foreign workers with regular group information sessions. You can find updates about their sessions and more through their Facebook page.
Canadian Immigration Connections offer a variety of immigration services. Banff Lodging Co. also regularly organizes free 15 minutes consults for our employees with the cooperation of Canadian Immigration Connections.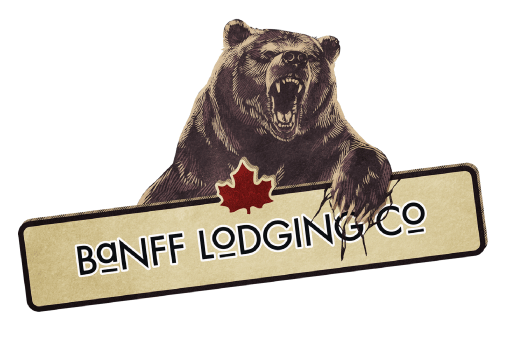 Banff Lodging Company
Local: (403) 762-2642
Human Resources Office
229 Suite 300 Bear Street,
PO Box 1070
Banff, Ab, T1L 1H8
Canada